About
Jatinder Verma
Jatinder grew up in Nairobi, Kenya and arrived in the UK as part of the "Exodus" of Kenyan Asians in February 1968, aged 14. He founded theatre company Tara Arts in 1977 as a response to the racist murder of young Gurdip Singh Chaggar in west London. Adapting Asian dramaturgical principles to European drama, Jatinder developed a unique approach to theatre, which he has termed "Binglish" – creating a different sort of noise in English.
This approach characterised a range of productions: from Moliere's Tartuffe (staged at the National Theatre in 1990, when Jatinder became its first-ever non-white director) to A Taste for Mangoes, staged in Wilton's Music Hall. Other productions include: 2001- A Ramayan Odyssey, Oedipus, Troilus and Cressida, Merchant of Venice, The Tempest, Macbeth, a Japanese version of Othello ("Ainu Othello"), Ibsen's Enemy of the People, Beaumarchais' Figaro, the Sanskrit classic, The Little Clay Cart and the trilogy on migration, Journey to the West. 
Jatinder is an Honorary Fellow of Royal Central School of Speech and Drama and a Senior Research Fellow at Rose Bruford College. He has also received Honorary Doctorates from York, Essex and Leicester DeMontfort universities. He was awarded an MBE for services to diversity in the arts in January 2017.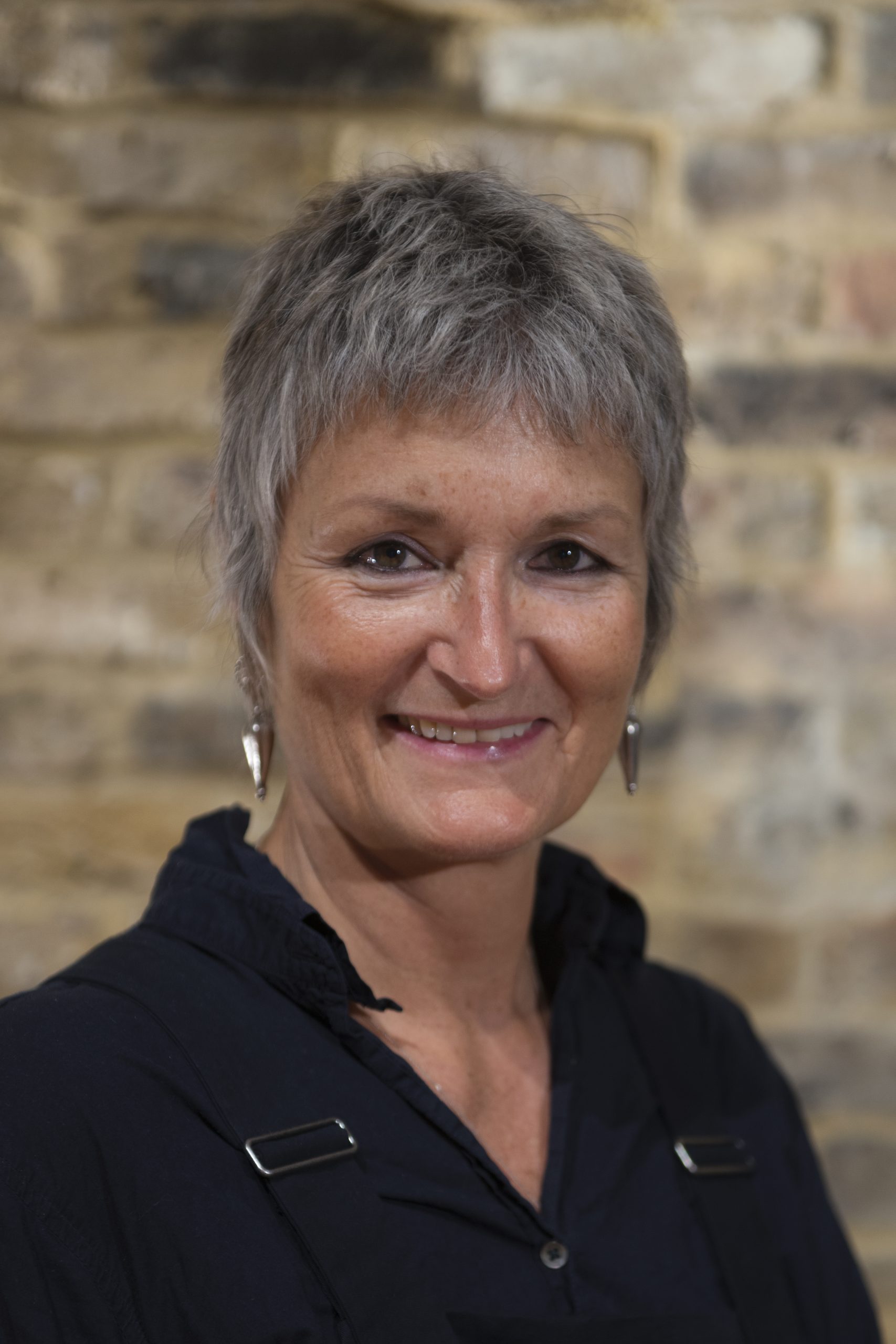 Claudia Mayer
Claudia Mayer was born in Australia and spent her early childhood in India, attending Daly College in Indore, before coming to England to complete her education. She trained as a Designer under the legendary Margaret Harris at the Motley Theatre Design Course.
She has worked freelance in theatre, opera and ballet, serving as Head of Design at the Victoria Theatre Stoke-on-Trent and Associate Designer at the Thorndike Theatre in Leatherhead. 
Freelance work includes at the Royal Court Theatre, Young Vic Theatre, Gate Theatre, Sadler's Wells, Riverside Studios, West Yorkshire Playhouse, Crucible Theatre Sheffield as well as Oxford Stage Company, 7:84 England, Joint Stock, Pip Simmons Theatre Group and Mrs Worthington's Daughters. 
She set up, with Mark Dornford-May, The London Theatre Ensemble to create a bilingual version of 'The Mysteries' with four Portuguese theatres; and collaborated in setting up Broomhill Opera, both in Kent and at Wilton's Music Hall.
She has worked extensively with Jatinder since 1997, designing touring productions of Merchant of Venice, The Tempest and Macbeth as well as the creation of Tara's migration trilogy, Journey to the West. Since 2010, she worked closely with architects and engineers in the re-design of Tara's new theatre, developing the first multi-cultural theatre building in the country, which was opened in 2016.
She has designed an exhibition at the British Library of 18th Indian miniatures depicting the Ramayana, and acted as consultant for an exhibition on Indian villages at the School of Oriental and African Studies in London.
Claudia has taught at the Motley Course, Wimbledon and Croydon and, since 2008 at the National School of Drama in Delhi.
Claudia has also written with Jatinder a radio adaptation of 'The Mahabharata' for BBC Radio 4.